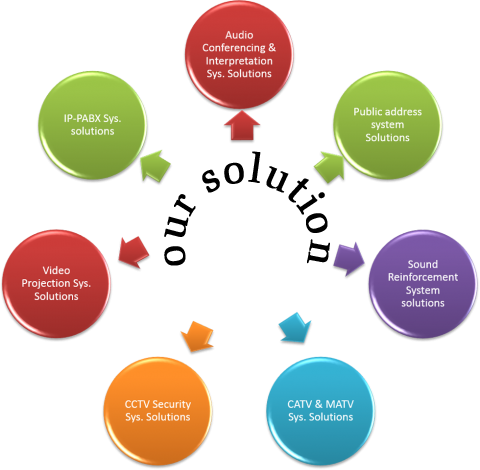 Friend Electronic Co., Ltd. is one of the leading company for reliable source of Audio & Video system distribution and installation services in Myanmar.
It is established in 1995 and registered as Friend Electronic Co.,Ltd in 2001 with a good reputation for reliable products & services.
In , Friend Electronic Co., Ltd accelerated its capacity with the partners of TOA ( Japan ), SHURE ( USA ), Panasonic ( Japan ), DIS( ) and many other high-quality electronic products.
At present, Friend Electronics Teams are providing the effective solution for high tech audio installation and the genuine high tech products in the whole Myanmar.
We aim to provide quality at reasonable prices.